Fundamatics would be incomplete without a feature on the beehive's in-house cartoonist – Shreyas Navare. Shreyas is an alum (MBA, SJSOM) who began his career as a banker but then chose to walk off the beaten track by pursuing the career of a full time cartoonist. He freelances as the Editorial Cartoonist for Hindustan Times and in that capacity has covered elections in six Indian states and the Presidential polls in the US. His works have also been exhibited in India and abroad. We reviewed his first book by Harper Collins in an earlier issue but have never done a feature of his work. We rectify that omission here with a sneak peak from his next book "The Politickle Pickle Vol. 2 Battle of the Ballot" slated for release next month.
In this new volume Zero, the witty donkey is back with this latest collection of hilarious cartoons and caricatures on the who's who of our 'politickle pickle' locked in the battle of the ballot! With the deft strokes of a cartoonist's brush, Zero splashes the canvas with sharp satire, resulting in yet another collector's item that's guaranteed to leave you in splits!
So look out for this book and be sure to grab a copy 'cause they are sure to fly off the shelves.
Fundabee
'Shreyas Navare's cartoons are technically sound, informed by an awareness of current affairs, and delightfully acerbic.'
–Soumya Bhattacharya, author and editor of Hindustan Times, Mumbai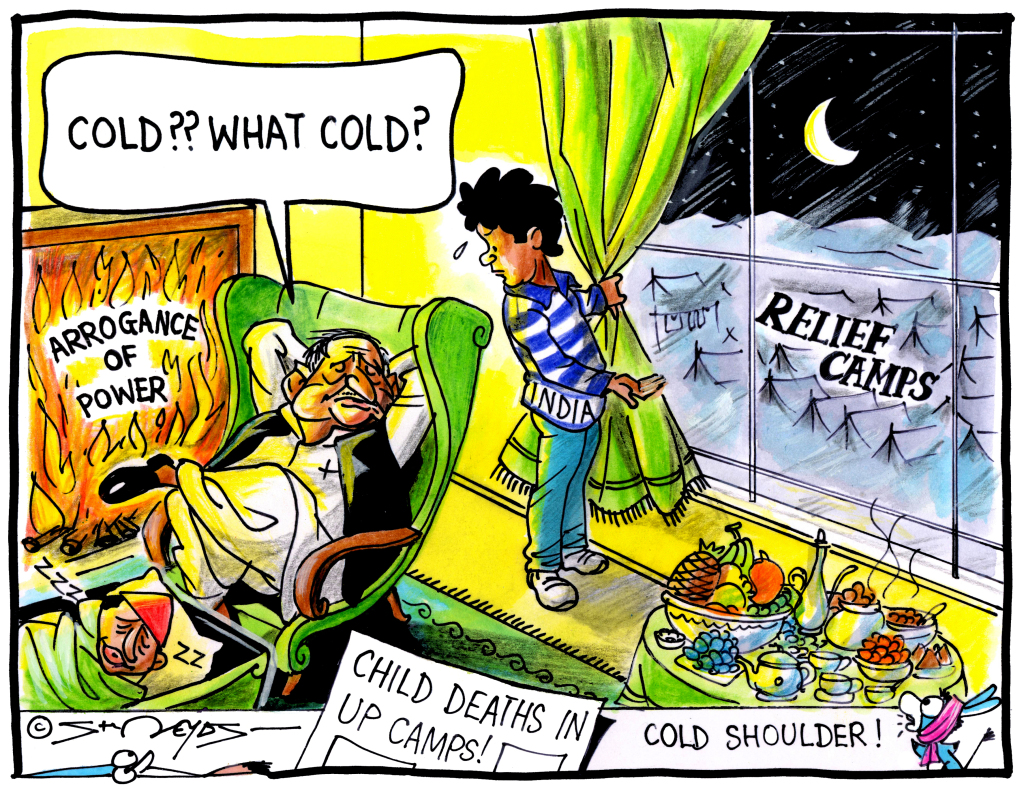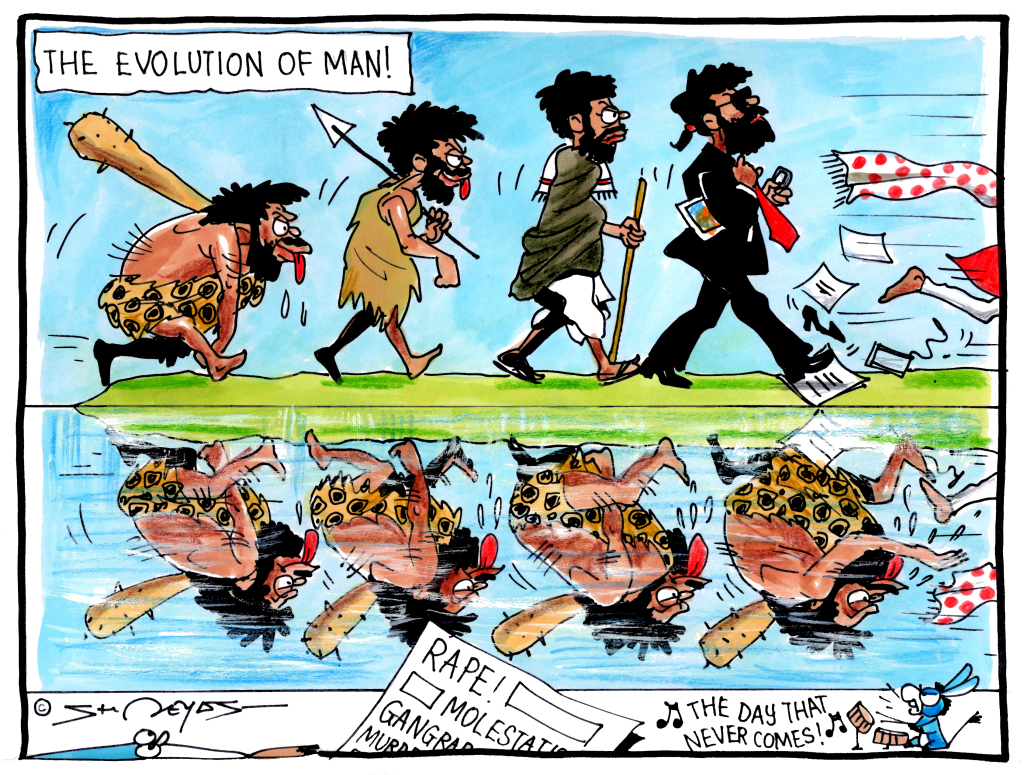 Shreyas Navare's cartoons on various facets of public life not only make us laugh but also compel us to think! May this excellence sustain and grow in the future!'
-Dr. Jayant Narlikar, world renowned astrophysicist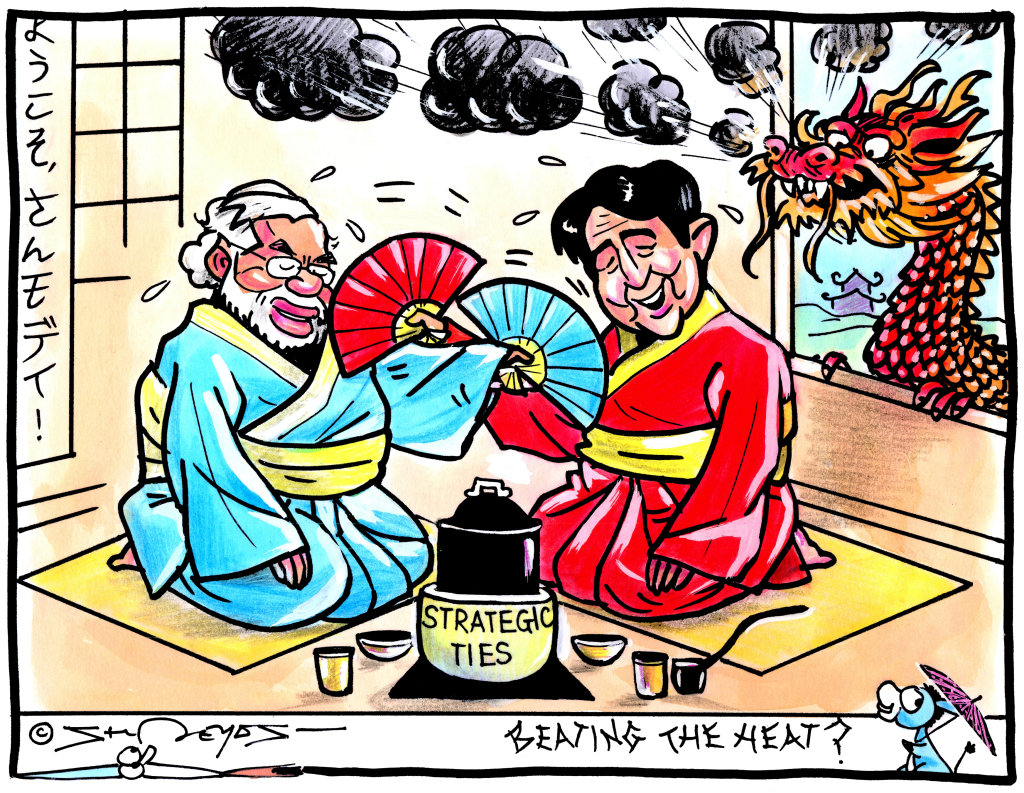 'Acute wit and wisdom in this delightful book… will be a best-seller'.
-Alyque Padamsee, India's advertising guru