Not for the Bird-Brained!
A crossword featuring many of the residents and visitors of the winged variety that are commonly seen on the IIT Bombay campus.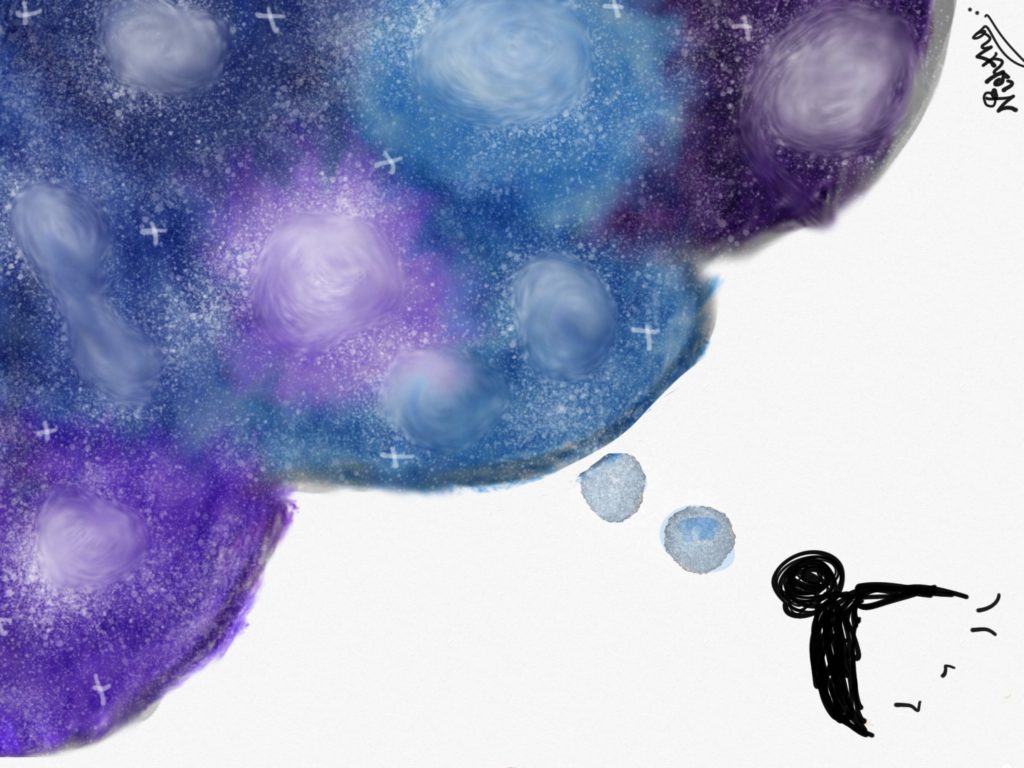 Paracosm
A paracosm is a detailed imaginary world. The creator of a paracosm has a complex and deeply felt relationship with this subjective universe, which may incorporate real-world or imaginary characters and conventions.