When you live on a green verdant campus it is almost expected that you would be interested in nature and wildlife. I have been captivated by animals as a whole since I was young, but my interest in photography and the avian genus began in the thick forests of Kanha National Park. Renowned nationwide for its tigers, leopards and other exotic animals it holds a special place in my heart for igniting my passion for birds.
On one of the many safaris that my family took in the park, I witnessed a wake of vultures observing a tiger consuming the carcass of a spotted deer, through my binoculars. I marvelled at the wake's bald heads, collars of white feathers and their terrifying beaks. This moment marked the beginning of a journey that has lasted for 6 years and will likely last a lifetime.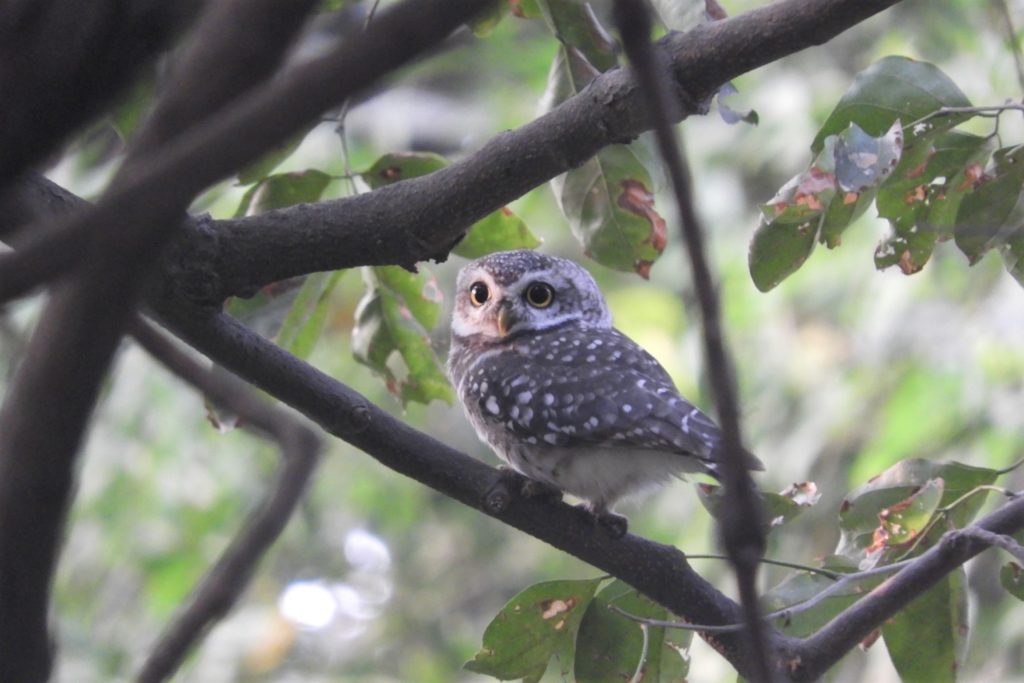 Coming to IIT Bombay, was just the right location for me to hone my photography skills. I have observed and photographed over 130 species of birds in the campus, from the common house crow and its dark plumage to the hard to spot migrant Indian pitta.
I have and I continue to watch and document their magnificence in my photos. Every bird is spectacular in their own right and through my photos, I spread tales of their glory to anyone willing to listen.
We hope you have enjoyed reading Fundamatics, the award-winning ezine published by the IIT Bombay Alumni Association, envisioned as one that is by IIT Bombay alumni, faculty and students, and for the same vast community. And, the best part of Fundamatics is that it is completely free and can be accessed by thousands of our alumni who are spread all over the world. But this does not mean that we do not incur any operational costs in bringing the ezine to you. Your financial support can mean that we can continue to remain in circulation and "free" to you, our readers.